my swim suit wishlist
emphasis on the WISH part.
i have too many suits already (11 i can count off the top of my head), & not enough days off! :P
(click pics to see respected retailers. spoil yourselves and wish for summer!)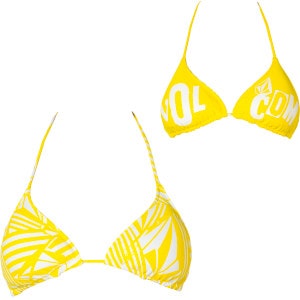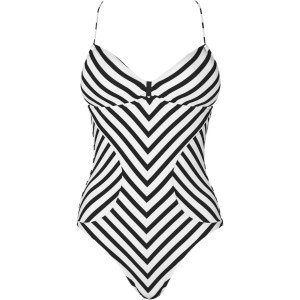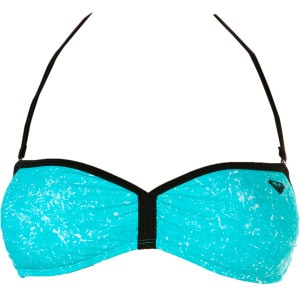 ---------------------
Day 1: 5 interesting facts about yourself.
Day 2: The meaning behind your name.
Day 3: About your friends.
Day 4: About your family.
Day 5: A photo of something you really hate.
Day 6:A song that makes you cry.
Day 7: Your crush.
Day 8: Something you hate about yourself.
Jack of all trades and a master of none.
sure, i can
skateboard
play the ukulele
speak french
sew my own clothes
do some card sleights
swim
take photos
fold origami
balance a chemistry equation
design a web page
bake cookies
jullien carrots
play Halo
identify bacteria
watercolor...
but am i any good at it?
no.

Day 9: Your definition of love.
Day 10: Your best friend.
Day 11: A letter to one of your exes.
Day 12: Your favorite female group.
Day 13: Your least favorite female group.
Day 14: Something you love about yourself.
Day 15: What you would if you were pregnant or got someone pregnant.
Day 16: A photo that makes you smile.
Day 17: A photo that makes you want to cry.
Day 18: A letter to someone you miss.
Day 19: A habit you wish you didn't have.
Day 20: A letter to your parents.
Day 21: Short goals you wish to fulfill by the end of the month.
Day 22: Your nicknames & why you have them.
Day 23: What you would find in your bag.
Day 24: A song that makes you smile.
Day 25: How you found out about blogger & why you made one.
Day 26: First 10 songs to play on shuffle on your iPod.
Day 27: Your fashion style.
Day 28: What attracts you to someone.
Day 29: Future plans/goals.
Day 30: Who are you?