this one post a month thing is not intentional. :P
my goal: at least 15 posts for april- so every other day. more if i can!
what have i been up to for march?
mostly eating
biking
school
work
[ CENSORED BY HIPAA ]
and shopping
(this dress wasn't on sale T___T but it was so cute i bought it anyway...)
you know, the usual.
i also started reading Nightwing from the new 52 and am totally hooked!!
i love dick grayson ;)
you see,
hal jordan is a hunk
(seen here with barry)
but he can also be a douche.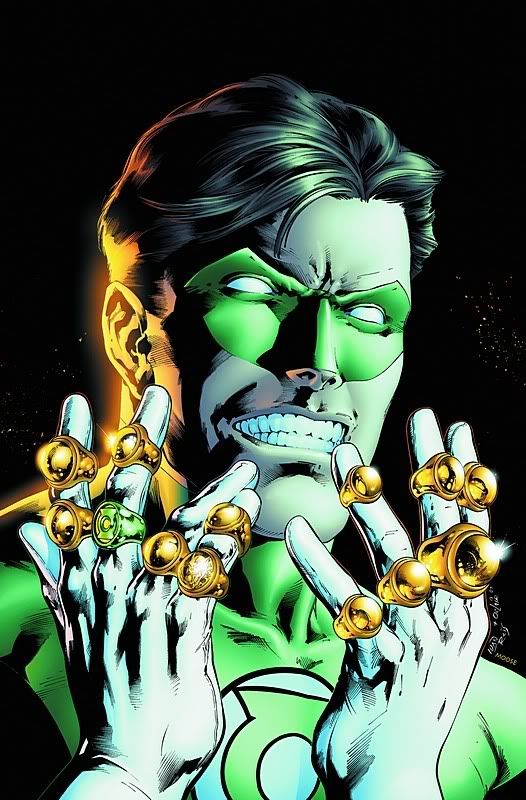 i also love wally west
but he's married. with kids.
and he also doesn't exist in the new 52 universe?!
*iz confused and sad*
since i've been keeping up with JL and batman, i started missing dick grayson so i picked up some nightwings.
H O L Y C O W .
it is amazinggggg~~~
the plot line is awesome (especially if you've been keeping up with batman!! after i read it i was like * O * AHHHHHHHHHHHHHH!!! NOOOOO!!! WHAAAAAAT!!!! for 5 minutes! and then i went back and read 1-7 again!!). and the art is superb as usual! a few cameos and tie ins make it super sweet. and it's got the perfect balance of action and lightness; bruce was getting a little depressing for me.
(digging the new red/black combo!)
*sigh* irrationally and irreconcilably in love...
fyi, march justice league was pretty funny, too! still enjoying it the most out of all the new 52 comics.
i can't wait for this months' releases!!
PS- i am missing hard copies of nightwing 2 and 4 if anyone wants to sell or trade to me... (i'm also missing a few zatannas but i think those are harder to come by).
this week, i am presenting my bacteria research to real scientists (and the people who gave me money this semester) at JABSoM. the poster looks really amazin', i'll be sharing it soon.
ciao ciao!
one month 'till neck of the woods...

How could they never notice?
What they planted in your spades
See you laughing in a picture
But I know what's out of frame