on the fourth day of spring break...
i arrived home from my 12hr shift totally starvingggggg!
my pops picked me up from work, he took some extra days off too (coincidence! he forgot i was on spring break). he was like, "we have apple naples from zippys?..." he must've seen the thought bubble over my head "GIRL, I DON'T WANT NO APPLE NAPLE! I'M SO HUNGRY I COULD EAT AN APPLE TREE..." so he made me left over beef tacos for breakfast! :D i meant to take a picture but... i ate it too fast, haha.
i read the newspaper. (the jumble... too easy today! but the super quiz was too hard. and no, i didn't recognize anyone in the obituaries.)
and i really wanted to go fishing with pops today but i was falling asleep reading the newspaper. i threw in the towel and took a nap until noon.
and then i finished writing a paper on roman poetry:
http://liquoriceblack.blogspot.com/2015/03/poems-of-catullus-arranged-by-ms.htm
and then i went to 3:30 yoga.
O. M. G.
it was a fucking hard yoga class! Abe was subbing for Dorian and he super worked us today! Abe is the quiet slow yoga teacher where you move slow but some how manage to work up a mean sweat. but today was pure flow. we did 12 surya namaskar B. TWELVE.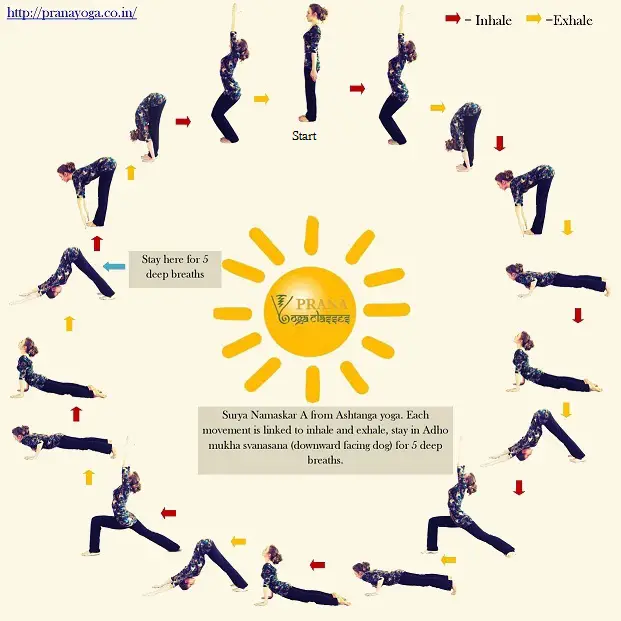 http://pranayoga.co.in/asana/surya-namaskar-b-ashtanga-yoga/
plus some variations in between like side planks and half moons and a reverse warriors. that was 36 push ups, 24 warriors, 24 reverse warriors... i am so pooped! BUT, also exhilarated! we didn't do any inversions so when i got home i did my daily hand stand. i was so balanced! found that sweet spot on the first try and didn't need the wall (yes, i still use the wall, no big deal). satisfying. :) i felt like i could just float upside down foreverrrrrrrr...
anyway, before i went home i stopped at ala moana to drop off some clothes alterations. and then i rode the 5:45 bus all the way back to pauoa listening to this song: