when i grow up i want to be:
sarah barthel:
http://www.phantogram.com
looks fabulous and has the pipes to match!
keli sammuelson:
http://www.la-sweat.com
http://teamcinellichrome.com
http://www.itchy-themovement.com/kelli-samuelson/
http://www.pedalconsumption.com/2013/04/kelli-samuelson-nyc/
a velo vixen exuding cool.
lucky hell:
http://theluckyhell.tumblr.com
showgirl following her dreams!
caitlyn doghty:
http://www.orderofthegooddeath.com
spreading the word about the good death.
mako mori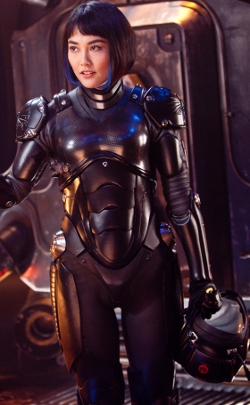 she pilots a giant fighting robot. need i say more?
chlo edwards
Badass vocalist of VALES. look at her rockin!
mandy milkovich